My BJ's Perks gives you MORE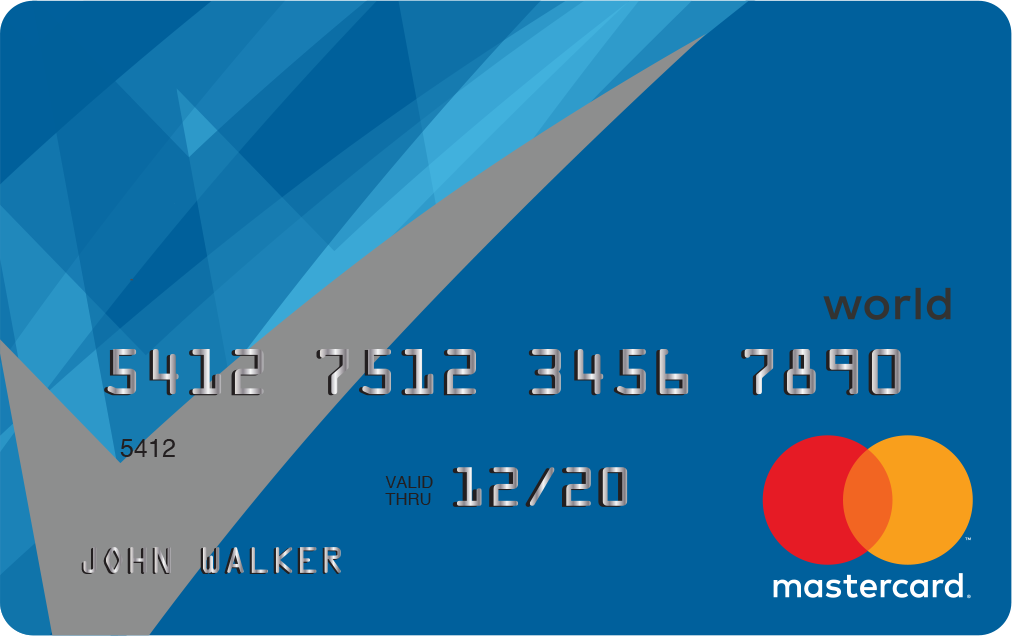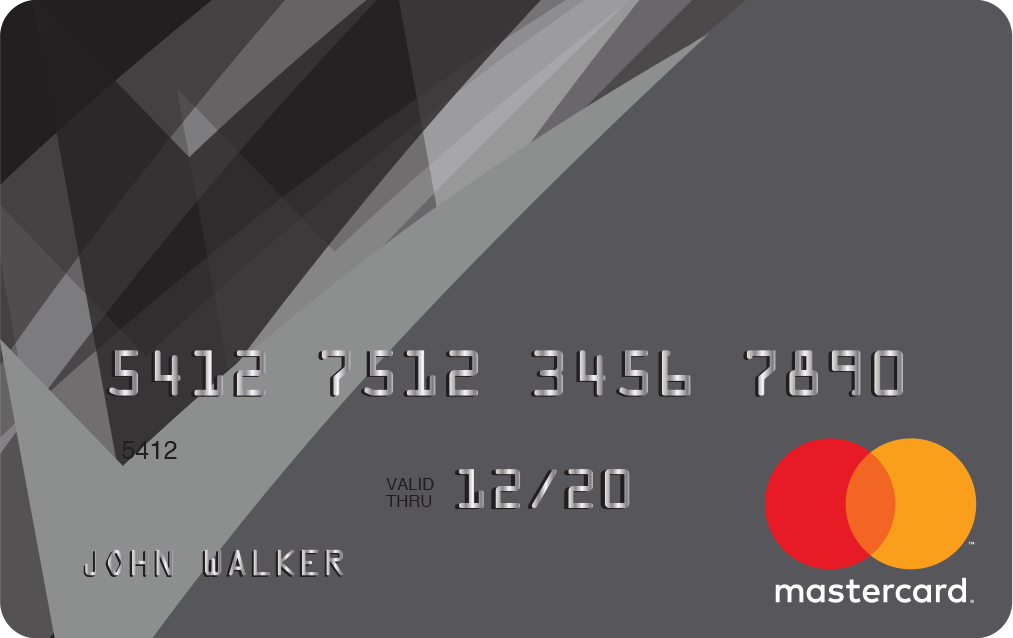 BENEFITS1
BJ's PERKS PLUS™
BJ's PERKS ELITE™
Earnings back on most in-Club and BJs.com purchases1
3%
5%
Savings at BJ's Gas® every day
10¢ off / gallon
10¢ off / gallon
Earnings back on dining out and non-BJ's gas purchases2
2%
2%

Earnings back on other non-BJ's purchases everywhere else Mastercard is accepted

1%
1%

Bj's Easy Renewal

$10 annual renewal savings
$40 annual Membership fee
$25 annual renewal savings
$75 annual Membership fee
BJ's PERKS PLUS

Earnings back on most in-Club and BJs.com purchases

3%
Savings at BJ's Gas® every day
10¢
off / gallon

Earnings back on dining out and non-BJ's gas purchases

2%

Earnings back on other non-BJ's purchases everywhere else Mastercard is accepted

1%
Earnings added to awards balance after first non-BJ's purchase²
$25
$10 annual renewal savings
$40 annual Membership fee

Bj's Easy Renewal
BJ's PERKS ELITE

Earnings back on most in-Club and BJs.com purchases

5%
Savings at BJ's Gas® every day
10¢
off / gallon

Earnings back on dining out and non-BJ's gas purchases

2%

Earnings back on other non-BJ's purchases everywhere else Mastercard is accepted

1%
Earnings added to awards balance after first non-BJ's purchase²
$50
$25 annual renewal savings
$75 annual Membership fee

Bj's Easy Renewal
Calculate my earnings
Enjoy the extra protection and advantages your card has to offer
Zero Liability Protection Against Unauthorized Purchases4

Should your card be used to make unauthorized purchases in a store, by phone, or online you won't be held liable.

Mastercard® Global Services™

Provides 24-hour assistance with lost and stolen card reporting, emergency card replacement, and emergency cash advance.

Easy Savings ®

Saving for your business has never been easier. You'll receive automatic rebates at participating merchants with over 40,000 locations.
MasterAssist™ Travel Assistance Services

An additional set of benefits when you travel over 50 miles from home, these travel related services offer assistance—and peace of mind—when and where you need it.

MasterRental® Insurance/CDW

Pays for damage and theft of a rental vehicle on a primary basis, up to $50,000, when you charge the rental on an eligible card. Also includes Personal Effects coverage for damage or theft.

Identity Theft Resolution Services

Helps you respond quickly if someone steals your identity with access to credit bureau notifications and 24-hour specialists.
Haven't activated your card yet?
My BJ's Perks™ World for Business
OR Activate by phone
Call 1-844-271-2541
(TDD/TYY 1-888-819-1918)
Awards Calculator
Estimate your monthly charges on the chart below to calculate your yearly earnings. As your earnings add up toward awards, you will be able to use them electronically in-Club at the register in $20 increments
Select Your Card
Calculate Your Potential Earnings
=
Estimated
Yearly Earnings
$
0.00
Use awards electronically in-Club at the register in $20 increments